About The Emerald Beach Fair
 It's time to come together, celebrate all of what makes Emerald Beach a lighthouse of community, sustainability, music, art, food and fun.
Emerald Beach Fair takes place at one of the most stunning surf, fishing & family friendly beaches anywhere on the East Coast.
Gazing out to the Solitary Islands the sheltered beach is home to one of the largest troop of Eastern Grey Kangaroos who frolic on the headlands and hop by rock-pools shaded by the iconic Pandanus. 
For the Fair this stunning location willhouse family friendly competitions with a community focus on sustainability.
The Fair will feature local artisan crafts, family events, cultural activities and an amazing program of live music all set on the nature reserve overlooking the beach with local food and drinks nearby.
We would like to take this opportunity to thank all our sponsors for pitching in and making this happen from stall-holder donations to cash & so much in-kind support.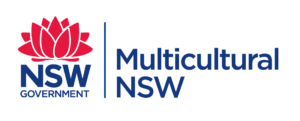 Emerald Beach Committee acknowledges the Gumbaynggirr Nation and Garby people and pay respect to the past, present and future Traditional Custodians and Elders of this nation, their connection to lands, waters and communities and the continuation of cultural, spiritual and educational practices of Aboriginal and Torres Strait Islander peoples.
The Committee are busy finalising the finer details, further details to come.
Follow us on Facebook @emerladbeachfair for updates.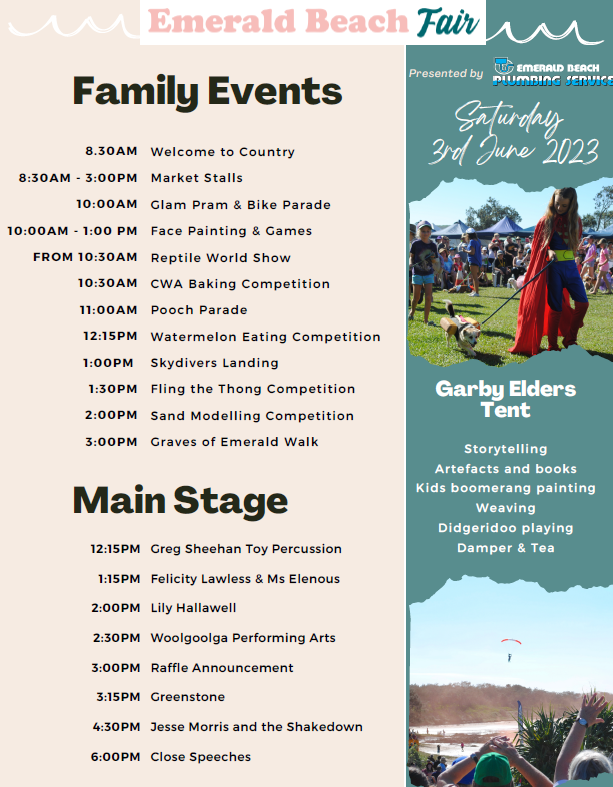 08:30am
Food Street Starts
Emerald Beach is home to some of the best coffee, foodie hang-outs on the Coffs Coast come sample some festival menus.
08:30am
Welcome to Country
Join us for the opening ceremony.  Including Welcome to Country & Smoking Ceremony with thanks to Aunty Deb and Tony from Garby Elders.
08:30am
Market Stalls Ready
Handpicked 100% home-grown amazing unique stalls from craft, jewellery, produce & much more. Come grab a bargain & support local.
10:00am
Family Entertainment Galore
From Glam Prams to Pooch Parades, Reptile Wild Display & fun fav's like Fling the Thong + Watermelon eating – something for everyone.
12:00pm to 6:00pm
Live Entertainment
Amazing line-up of world-class musos against a beach backdrop.
All-Day
Special Events



From fascinating historic tours of local history: Graves of Emerald Beach Walk to The Elders' Tent & a dramatic sky-dive.
The Committee will review your expression of interest and you may then be invited to submit your application. Please note the Emerald Beach Fair Committee will give preference to: 
Products made or grown in Emerald Beach or within the 2456 postcode.

Products or produce that is made or grown outside 2456 postcode may be considered by the Committee if a local equivalent is not currently available.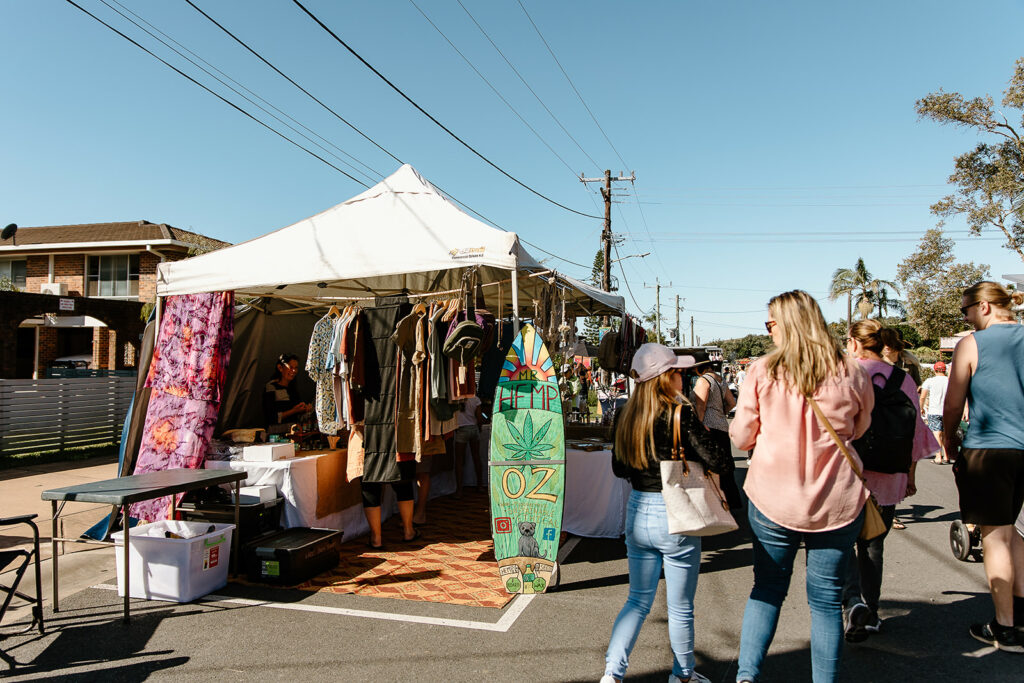 Emerald Beach History & Community Spirit
People from The Gumbaynggirr nation have occupied this land for thousands of years, forming one of the largest coastal Aboriginal nations in New South Wales. They are renowned as the 'sharing people' because their land was so rich that food and other resources were commonly shared with other nations.
The Garby Elders are a the traditional custodians who belong to the lands and seas from Moonee northward along the coast past Wooli and inland to the east bank of the Orara River. Descendants of the original people still live in this area today. The Elders are entrusted with the task of maintaining and passing on traditional knowledge to future generations
Ganaygal (Emerald Beach) is the Yam-stick Special Place in one of the Gumbaynggirr Yuludarla creation stories of "How the sea was made".
European settlement commenced in the area around 1850.
Land comprising of 140 acres and what is now known as Emerald Beach was settled in the 1880's by the Dammerel's, a local pioneering dairy family.
Solitary Island lighthouse began operation in 1880. After the tragic ship collision in 1886 between the Keilawarra and Helen Nicoll, the Dammerel's manned a 24 hour signal station to keep direct contact with the lighthouse. The Dammerel family held the position of signal house for many years and helped in the rescue of many sea accidents until 1918 when it was closed with the invention of the wireless radio.
Frederick Fiddaman on the other hand chanced upon Emerald Beach in search of gold, trying his hand at striking it rich on the headland of Diggers Point. Tragically he drowned whilst crossing a creek, subsequently named after him, in 1882.  
Emerald Beach is more than a typical Aussie surf village; a vibrant community, thriving businesses, precious natural environment and a vibe that's unbeatable.  
Let's be honest we've all struck it rich by living, working and relaxing in this special place.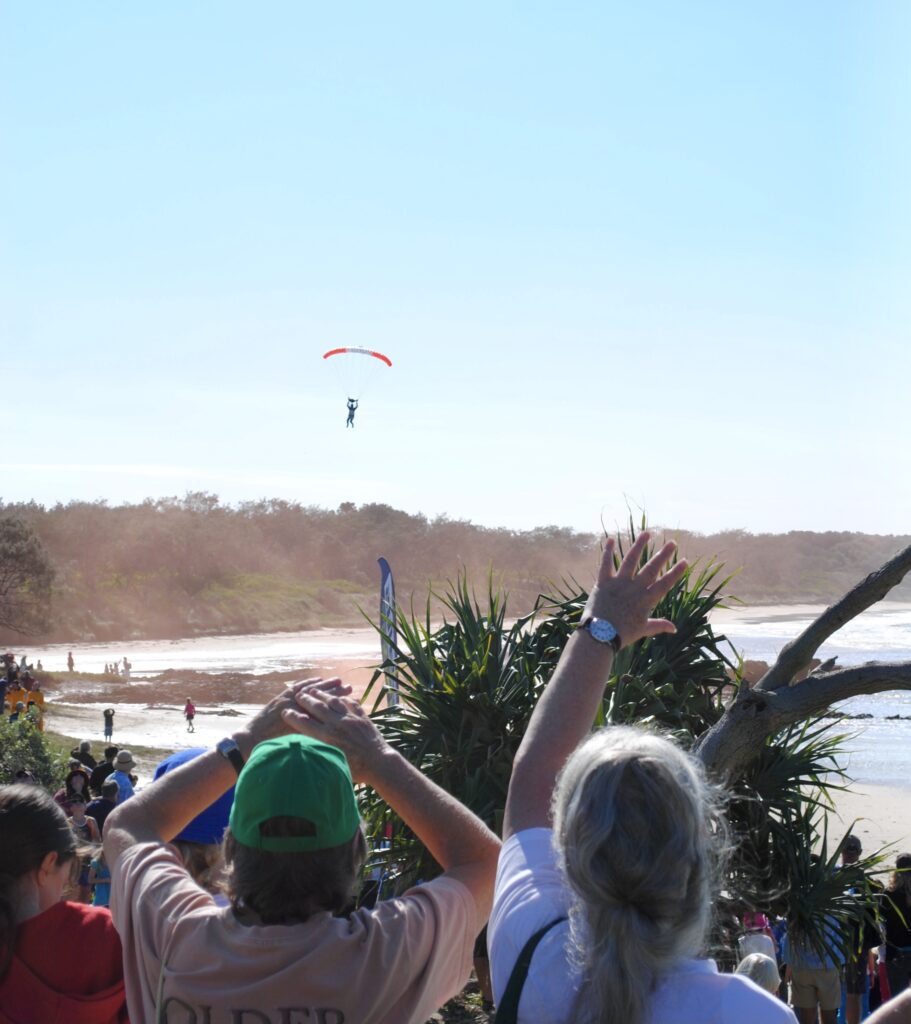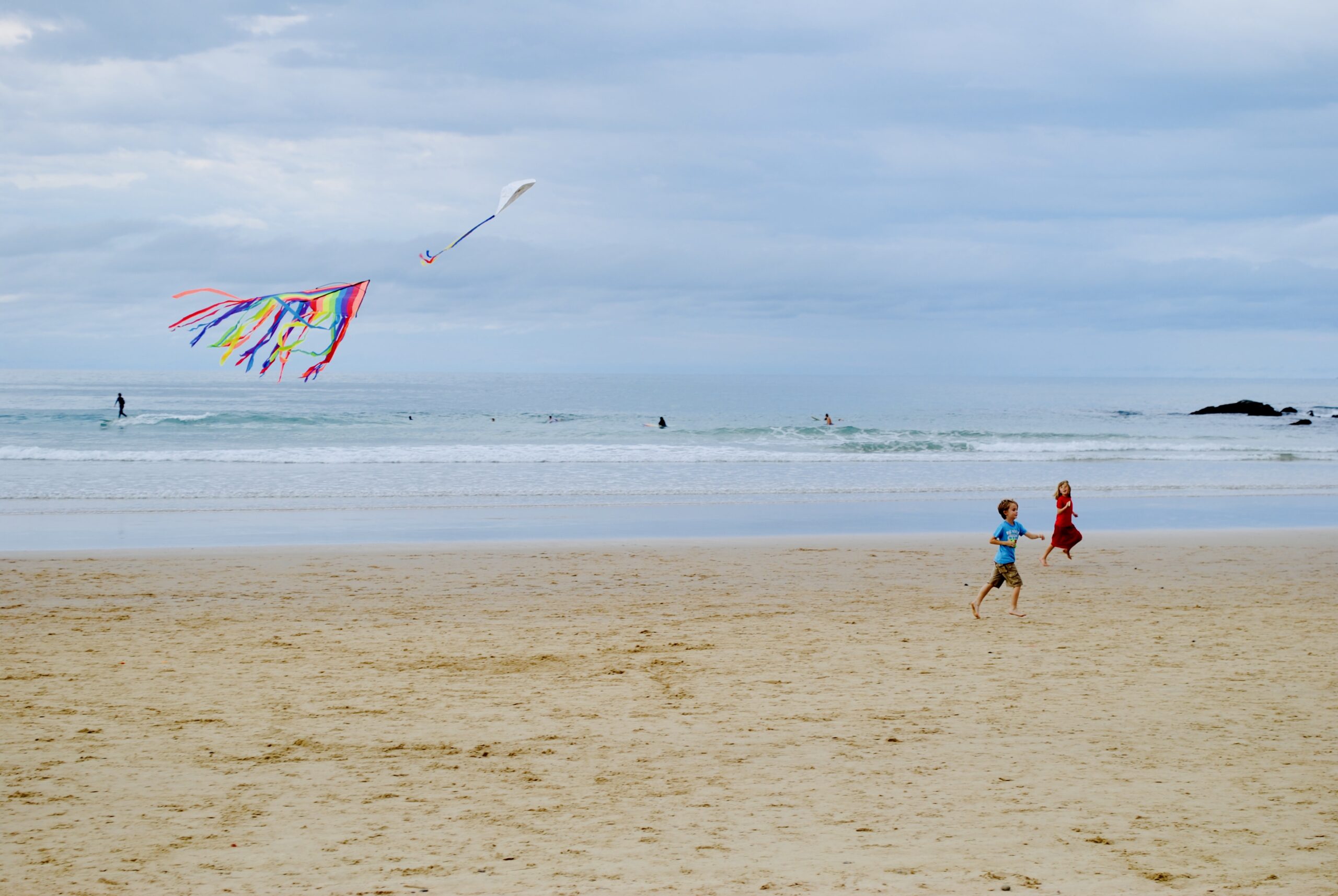 I'm so happy to see the fair coming back to Emerald Beach. It was always such a great day out for the family, great food, fun for the kids and the energy of the community is amazing.
This years fair is set to be bigger and better than ever and we're looking forward to bringing back the traditional fair with a modern twist. Emerald Beach is such a special place, we love showcasing it to people from all over the coast.